Employees of the selection committee
Employees of the selection committee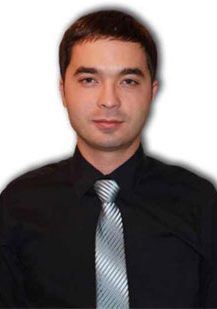 PhD in Sci. Eng., associate professor
OLEKSII A. DUDIN
Dr. Sci. Eng. since 2012. He defended his thesis at the specialized academic council D64.820.02 in specialty 05.23.05 Building Materials and Products. Thesis titles "Mechanism of Influence of leakage AC and high voltage on water-logged concrete, reinforced concrete and stone structures". Scientific supervisor – Dr. Sci. Eng., Prof. A. A. Plugin.
Research area: improvement of energy efficiency of marshalling devices, study of electrocorrosive effects on railway structures and buildings.
Author of more than 37 scientific works and educational and methodical developments. He has 5 patents.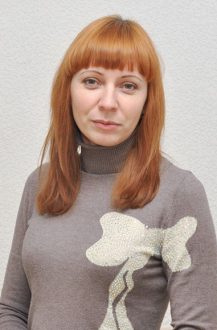 Assoc. Prof., Cand. Sci. (Tech.)
Parkhomenko Larysa
Candidate of Technical Sciences since 2015.
Direction of scientific activity: information technologies of high-tech development of transport system.
Author of over 40 publications in the framework of educational and methodical work.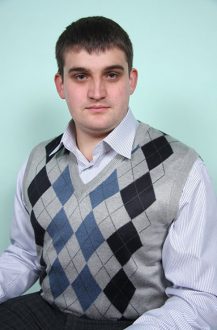 Assoc. Prof., Cand. Sci. (Tech.)
Shander Oleh
In 2016 he defended his thesis. He was awarded the academic title of associate professor.
The main areas of research: improvement of rail freight transport technology, information technologies and systems.
Author of more than 30 publications.